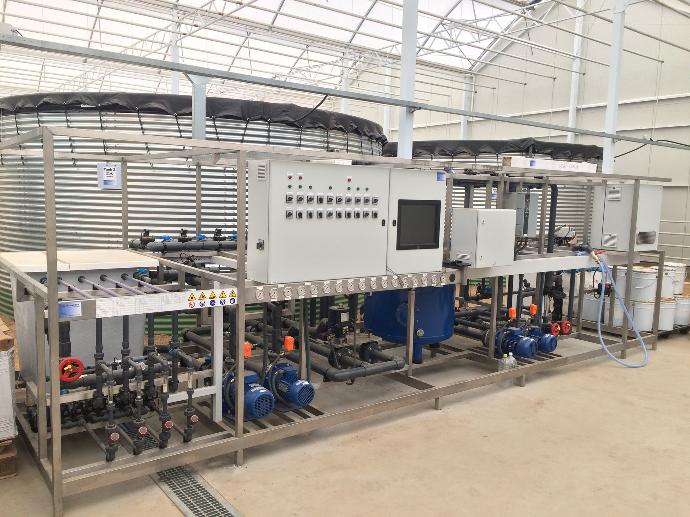 Irrigation Systems
All irrigation systems for your greenhouse project will be designed to your demands. The pump units are order made.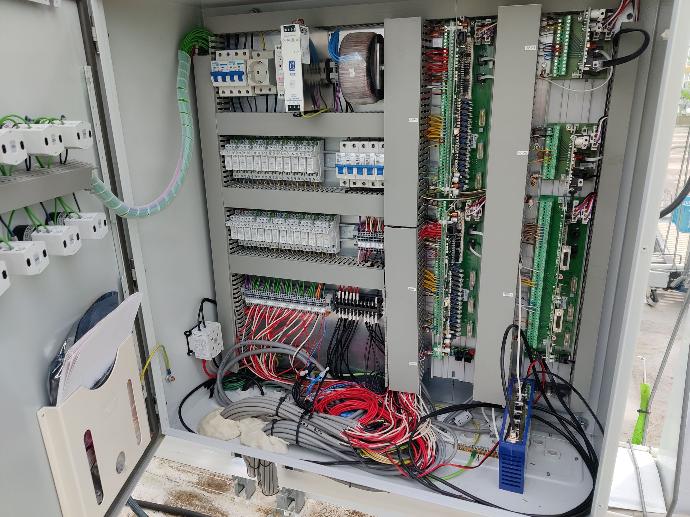 Electrical systems
We can design and deliver the complete electrical system for your greenhouse project.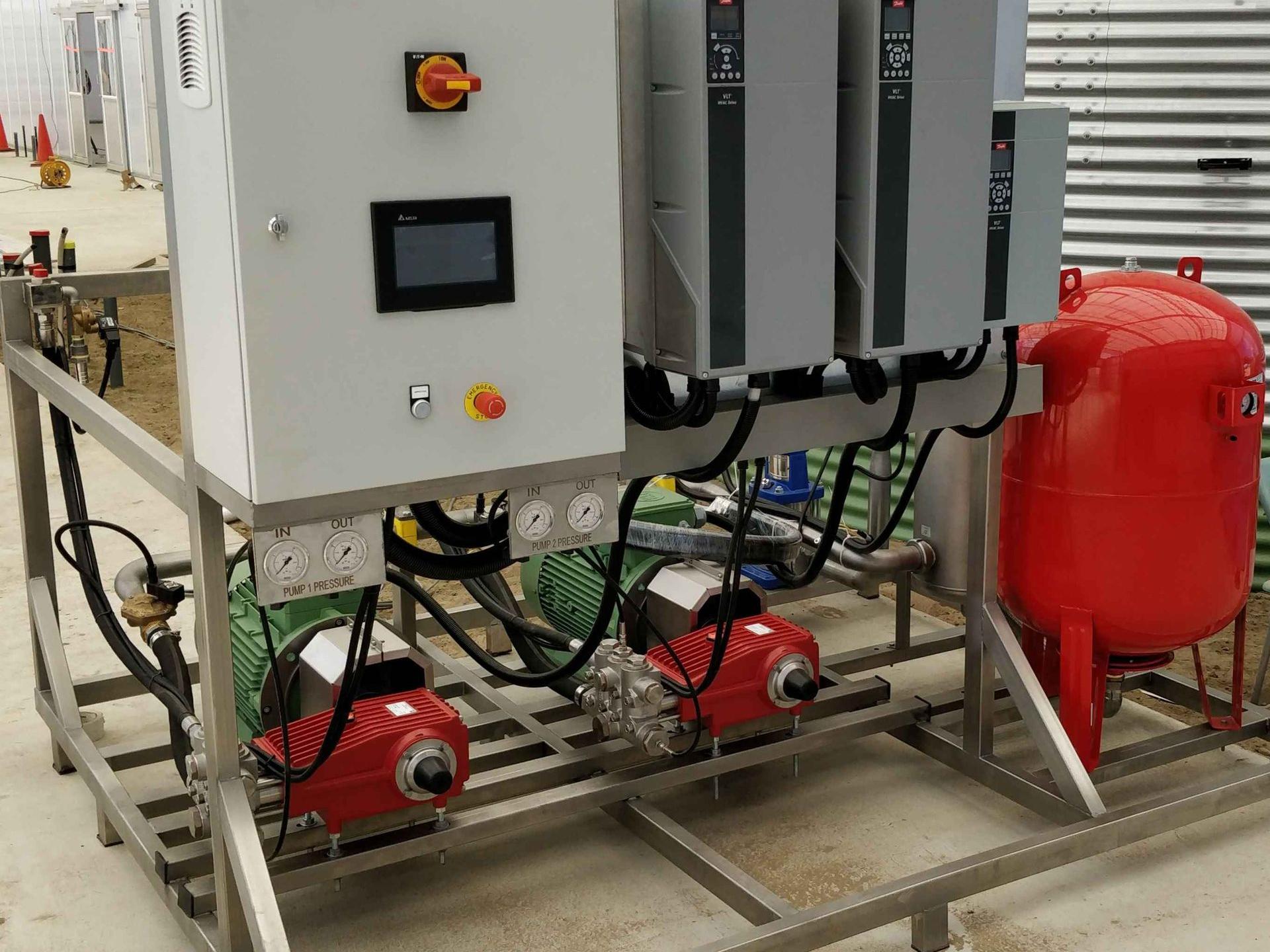 Fogging systems
We deliver the complete program from Fogsis fogging system. We also design the systems for local dealers of Fogis.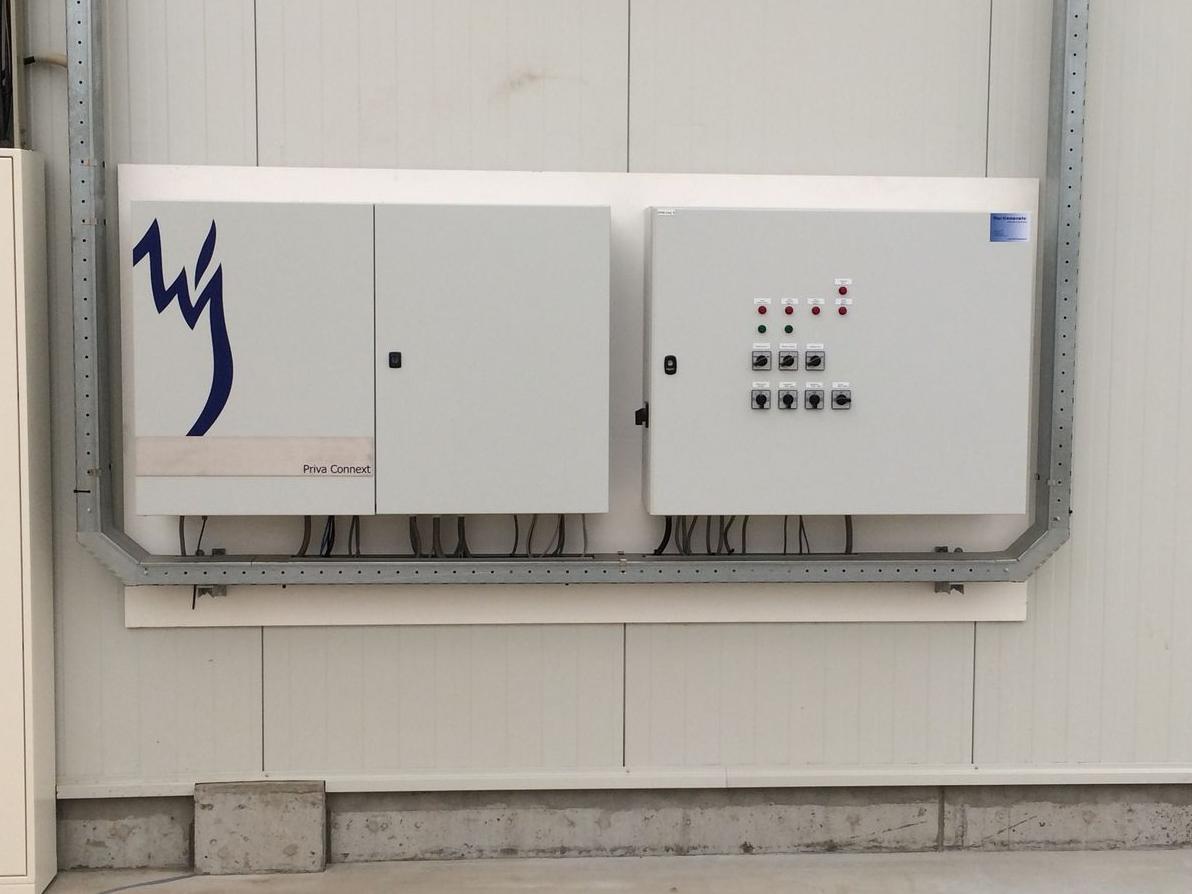 Climate control
We are specialized in the installation of Priva climate control systems, but we support also other systems like Hoogendoorn, RIdder.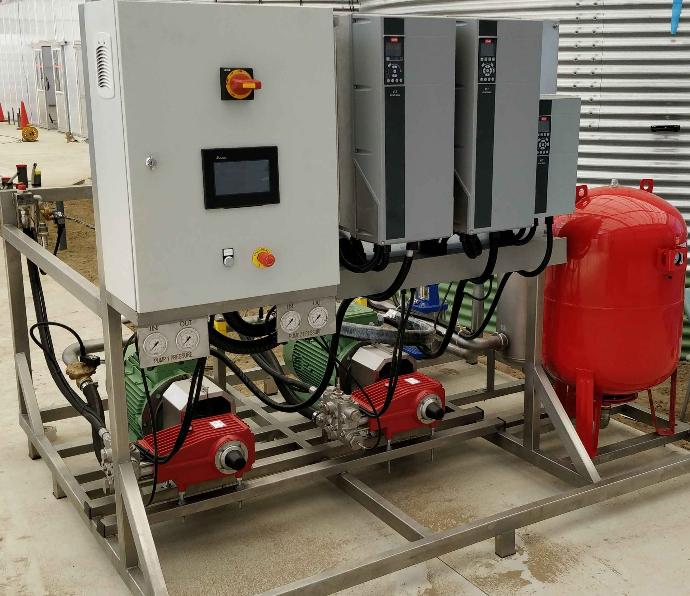 Air distribution
Delivery of air distribution hoses. We calculate the optimum hole size and distance to get an equal air stream over the length of the hose.